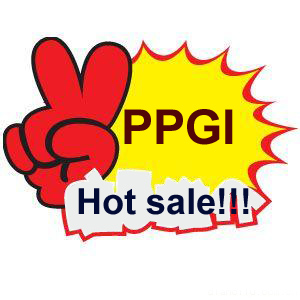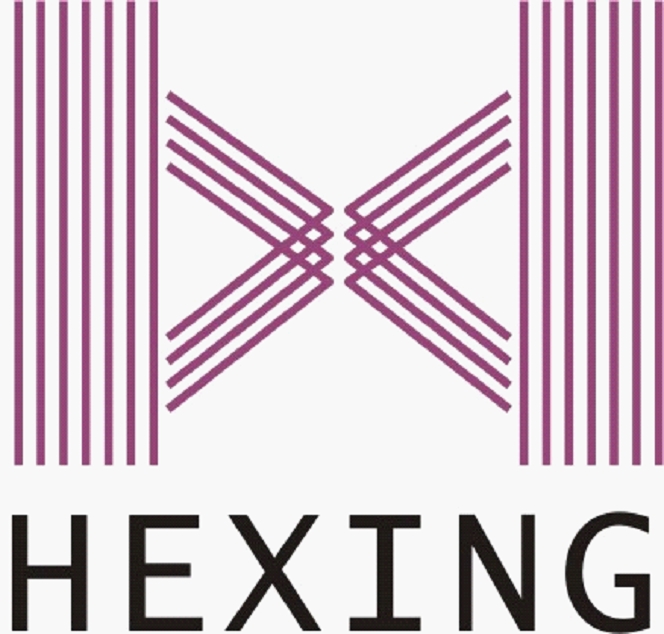 Hexing coated steel coil co.,ltd have a good harvest after backing from 112th Canton Fair.

In the Canton Fair of PhaseI and PhaseIII, Hexing; PPGI attracted clients' eyes and showed his strength in this field.

The professional production line always produce the best PPGI with high quality substrate and painting.

The Canton Fair showed his real quality and high reputation again!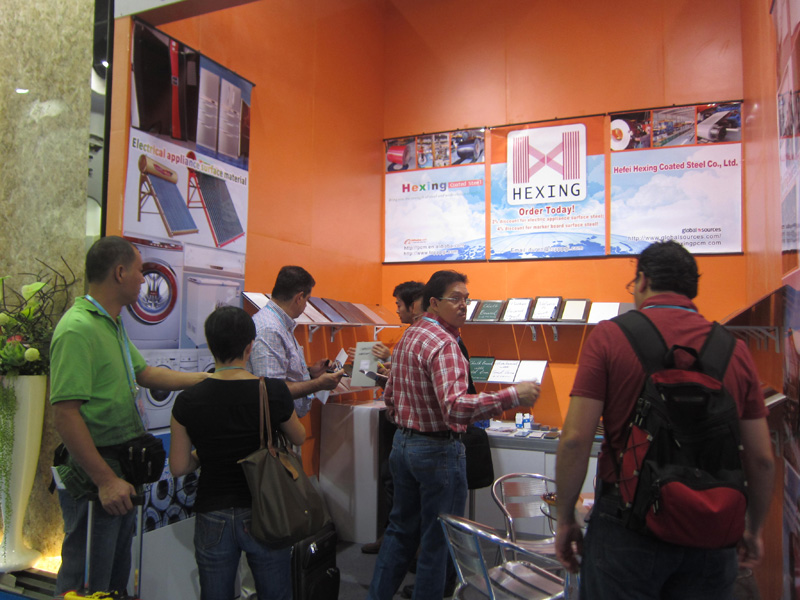 P.S: From this client expression, we know he find a different quality PPGI for writing board, the other purchasing group also find there target PPGI.
        This is our Hot sale products!  Different quality different expression. Our feeling  never cheat us!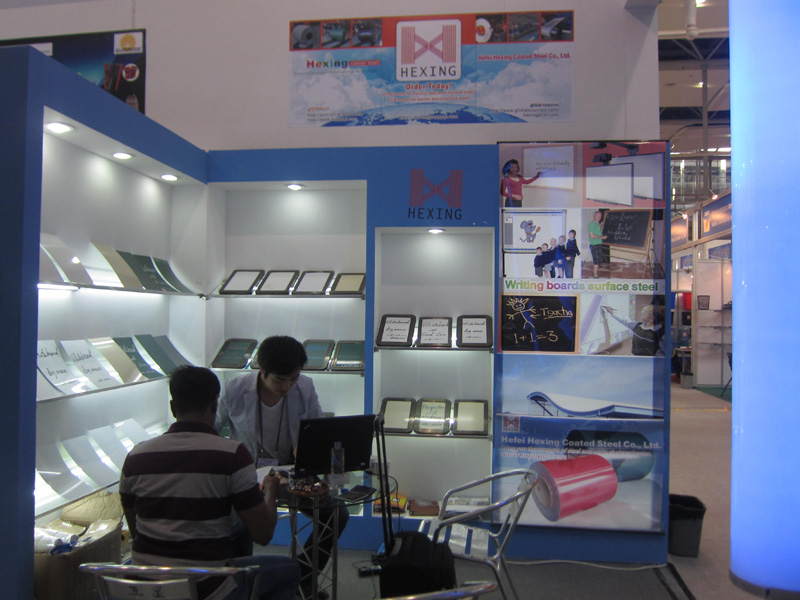 P.S: A professional PPGI purchaser, after consult many information, he offered a us a surprised gift----Order!)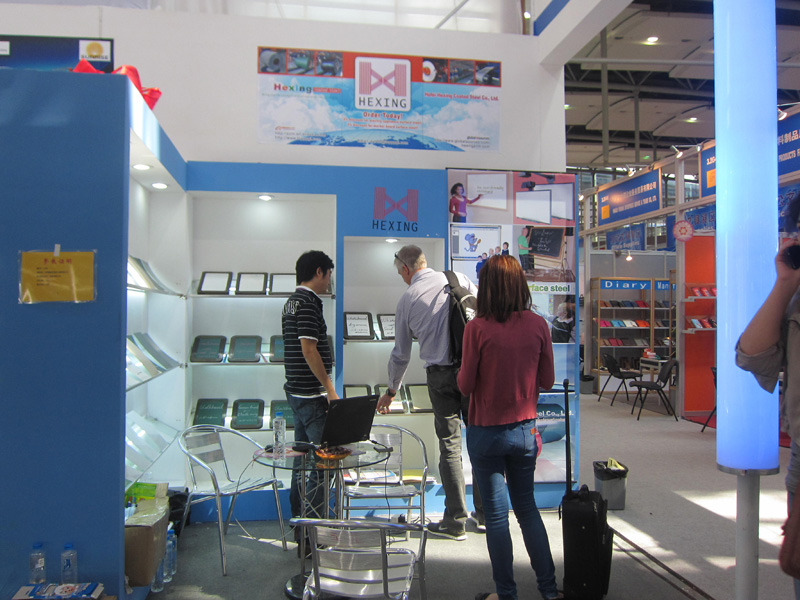 P.S:Looked grate!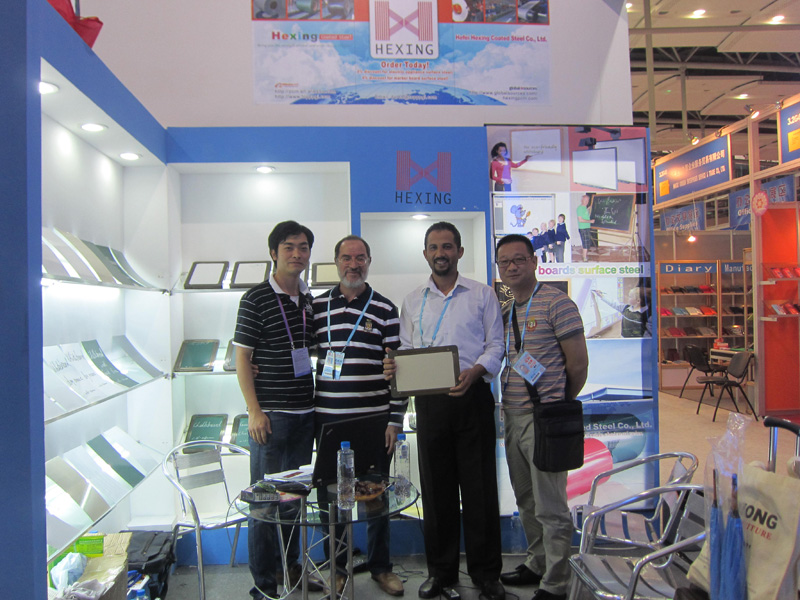 P.S: Let's have a deal! You find it! That is your target PPGI for writing board!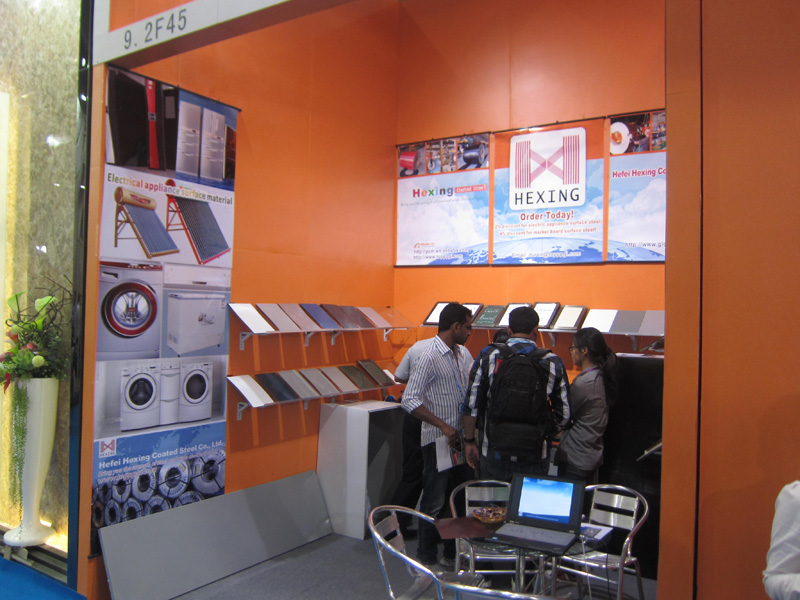 P.S: All of  them want to get the small pieces sample for comparing with others, I have no space!
        We are glad to offer!